08/26/2023 - 09/30/2023
36 Church Street, Middletown NJ 07748

Summer Yoga with Mimi Cross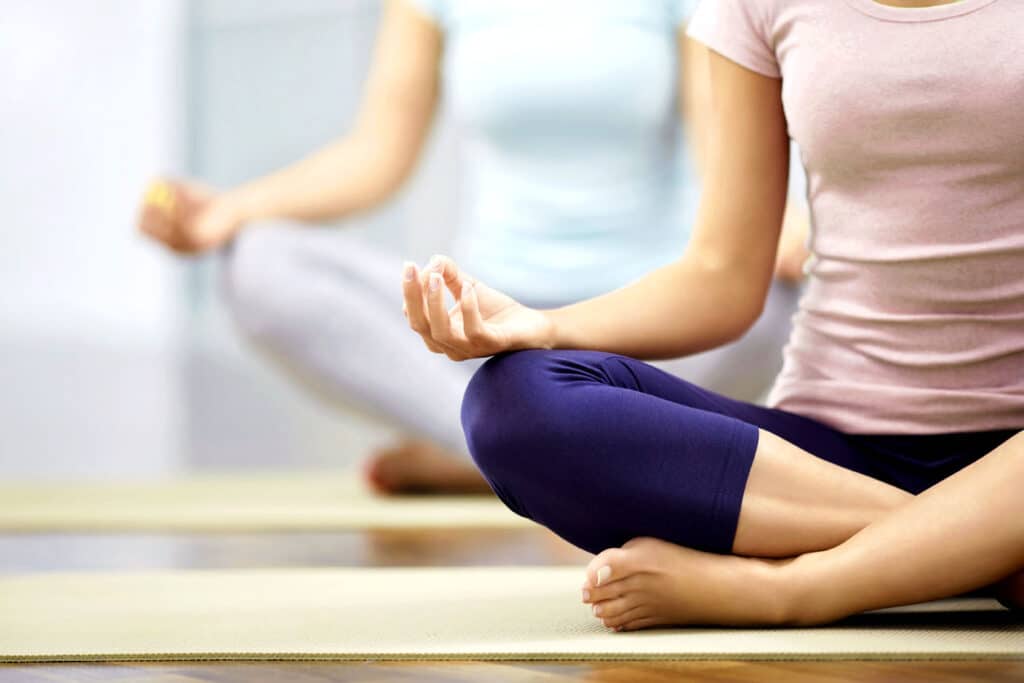 LOCATION: MIDDLETOWN ARTS CENTER – 36 Church Street, Middletown NJ 07748
August 26 – September 30 I Saturdays: 8:00 am – 9:00 am (6 classes)
This gentle but stimulating Yoga class will allow individuals of all levels and fitness experiences to engage in the practice of Yoga. Yoga is an ancient form of full body exercise that focuses on core strength, balance, control, and breath. Exercises can be modified for injuries and all bodies. No previous experience required. Please bring a mat.
Mimi, a 200+ hour certified Kripalu Yoga Instructor, is an author, songwriter, and Arts educator as well as the creator of Body of Writing, a practice that adds an additional dimension to the traditional mind-body-spirit discipline of yoga: story. She's been teaching people of all ages yoga and music since 2001, both privately and in various studios in the Two River region of Monmouth County. To learn more, please visit www.mimicross.com.
6 CLASSES: Members: $90, Non-members: $105
NEW! Summer Yoga + 25 MINUTE MEDITATION PERIOD
August 26 – September 30 I Saturdays: 8:00 am – 9:25 am (6 classes)
Mimi's excellent weekly class PLUS an additional guided deep meditation and relaxation period.
6 CLASSES: Members: $135, Non-members: $160